Nobody needs a third travel mug with a dorky logo on it. The universe already has plenty of corporate water bottles, chip clips and stress balls. Here's a roundup of more creative promotional items you could give away instead. Put your own branding on them to promote your business. Or if you want to tickle your client pink, put their new branding on something and send it to them.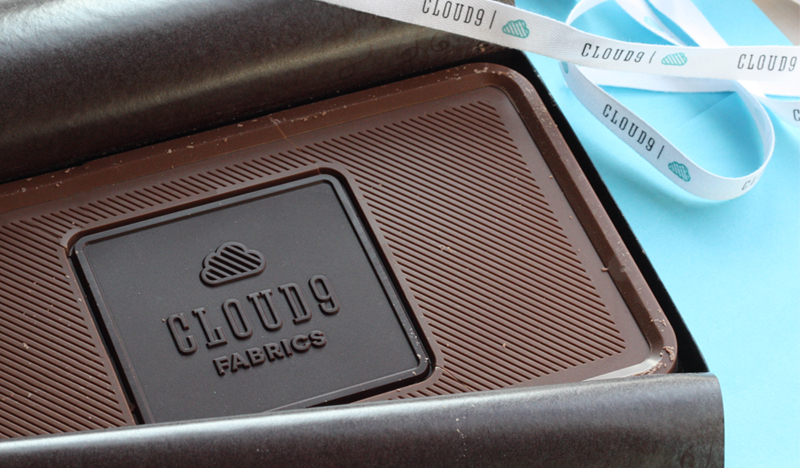 A giant chocolate bar with a logo is a fun business gift. It's a decadent treat that's gone in a flash—nobody has to make room in their junk drawer. A client sent this one for Christmas.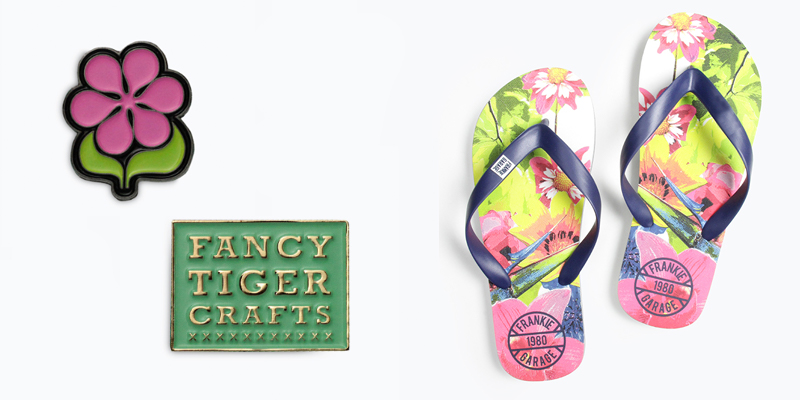 Enamel pins are trendy right now. Get some made here or here. If your brand doesn't include any elements that could make a cool pin, buy a batch of fun ones designed by somebody else and poke them through backer cards bearing your logo and a printed message.
I'll bet you've never received flip flops as a promotional item. There are companies that help you design your own. Here's one.


Temporary tattoos are creative and cheap. Get a batch printed online, or buy inkjet tattoo paper from Amazon or an office supply store and print them at home. Then hand them out like stickers for people to give to their kids. Above are two of my logo designs that make good examples. If your logo is nothing people would want stuck on their body, use a different image for the tattoo and put it in a notecard with your branding on it. Find more inspiration at tattly.com.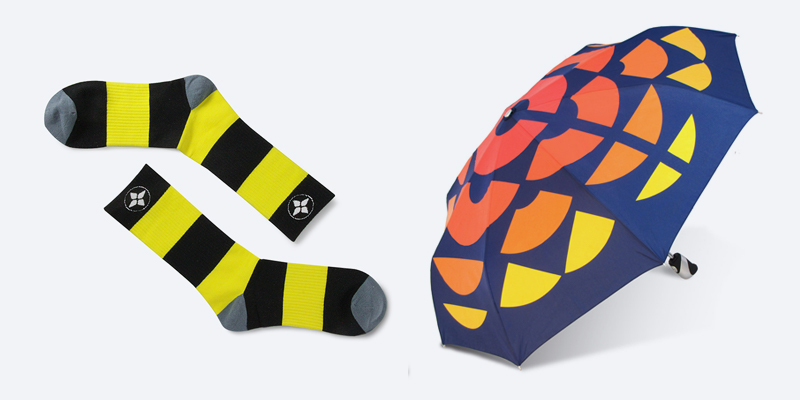 If your company has a bigger budget, make some customized socks or design an umbrella. They're always useful, they have potential for cool designs, and your brand will be walking around the city.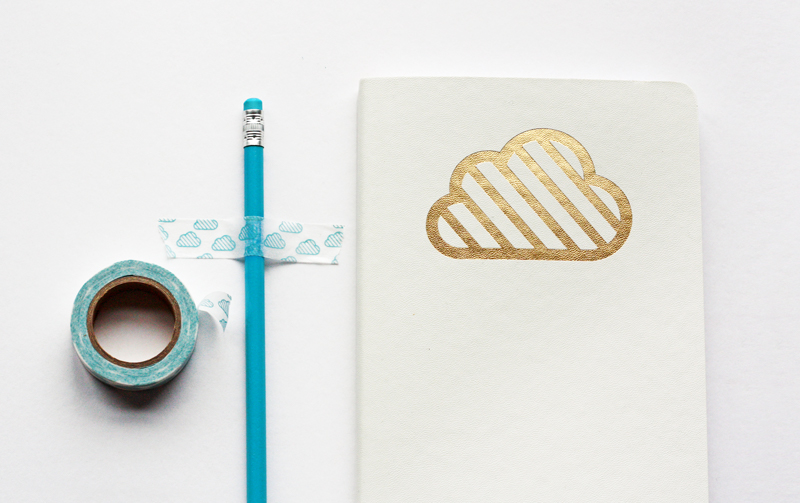 Custom washi tape and embossed journals are good ideas in the office supply category. Another hat tip to Cloud9 Fabrics for these client gifts. When I designed their identity, I had no idea how much mileage that little cloud would get.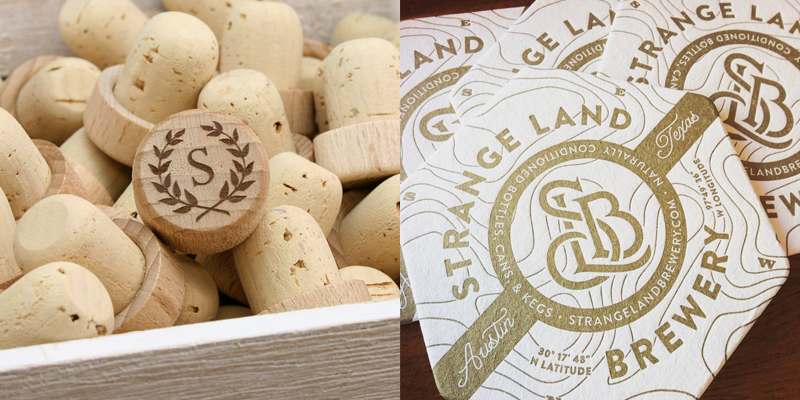 You may have observed that humans like to drink things. Whether it's wine, beer, or soda pop, a beverage could use an accessory. Consider custom bottle stoppers or beautiful letterpress coasters as promotional items.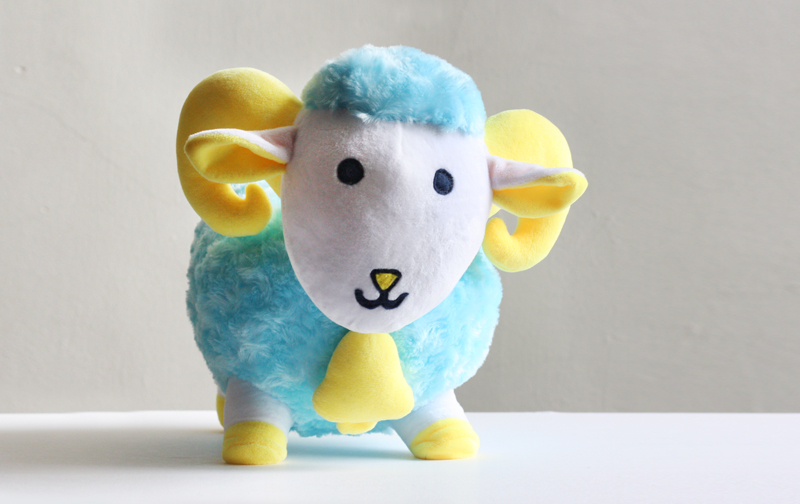 Finally, I'm giving the "best use of a logo" award to Bellwether Academy. The little ram in the temporary tattoo shown earlier is their mascot. They're a preschool, so what better idea is there than turning a 2D logo into a fuzzy huggable character? Make an image into a stuffed animal at Budsies.com.